Experts In Labor Union, Business, And Personal Insurance.
Experts In Labor Union, Business, And Personal Insurance.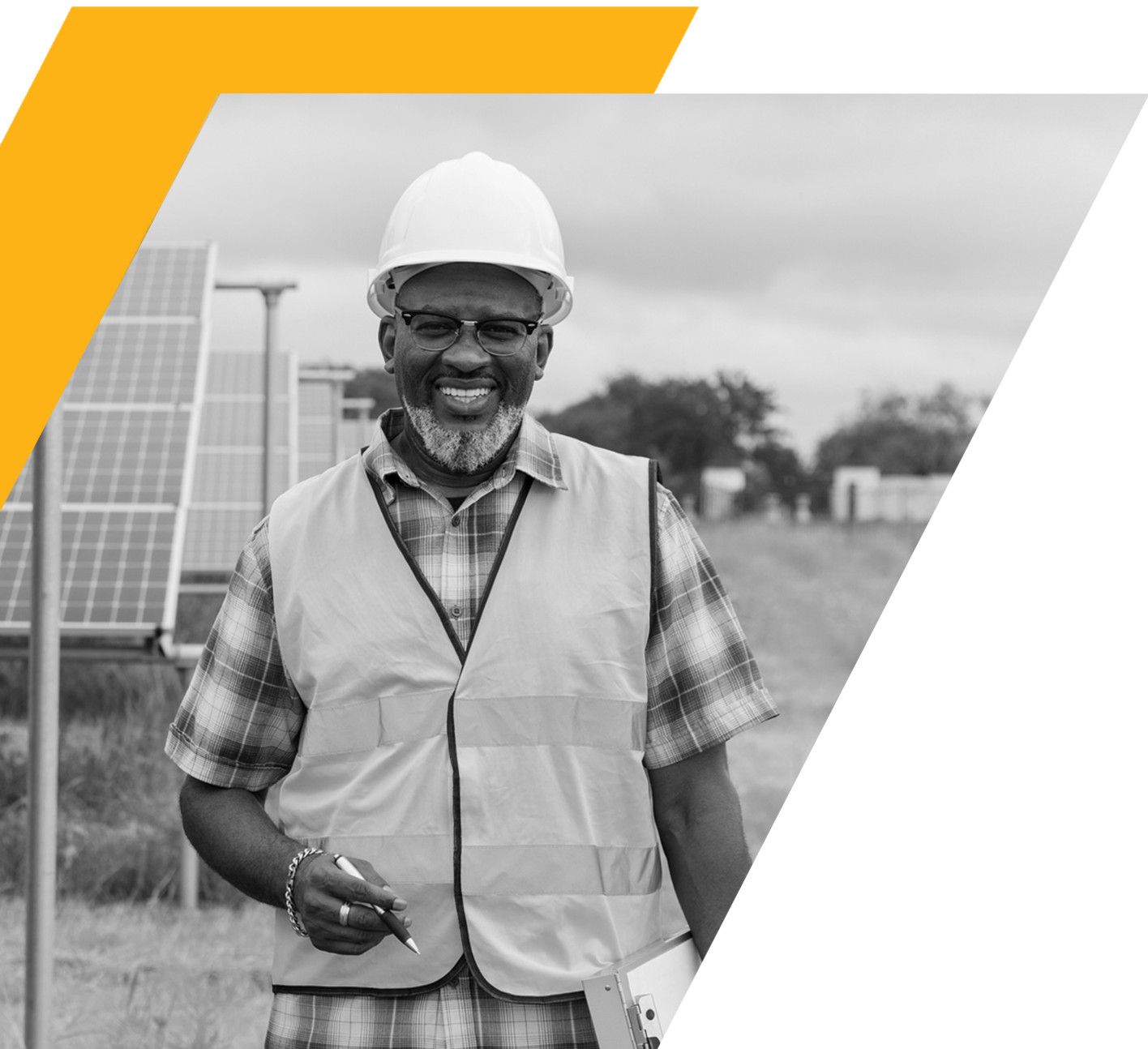 Labor Union Insurance Specialists Since 1999.
With more than 300 union clients across 9 states, Mertz Insurance Group understands the unique needs of your organization. By meeting with our union clients in person every quarter, and doing inventories, building valuations, policy reviews, and more, we get to know our clients and their risks. It enables us to build a foundation of trust, and to offer exactly the right mix of insurance solutions.
We've Got You Covered, Personal and Business.
Mertz Insurance Group on your side, you'll get a local partner right around the corner with buying power all over the country. That's because your local agent is backed by a national network with deep expertise and long-standing relationships with multiple carriers. It means you get more choices. Better rates. And more ways to find the perfect fit for the protection you and your business need.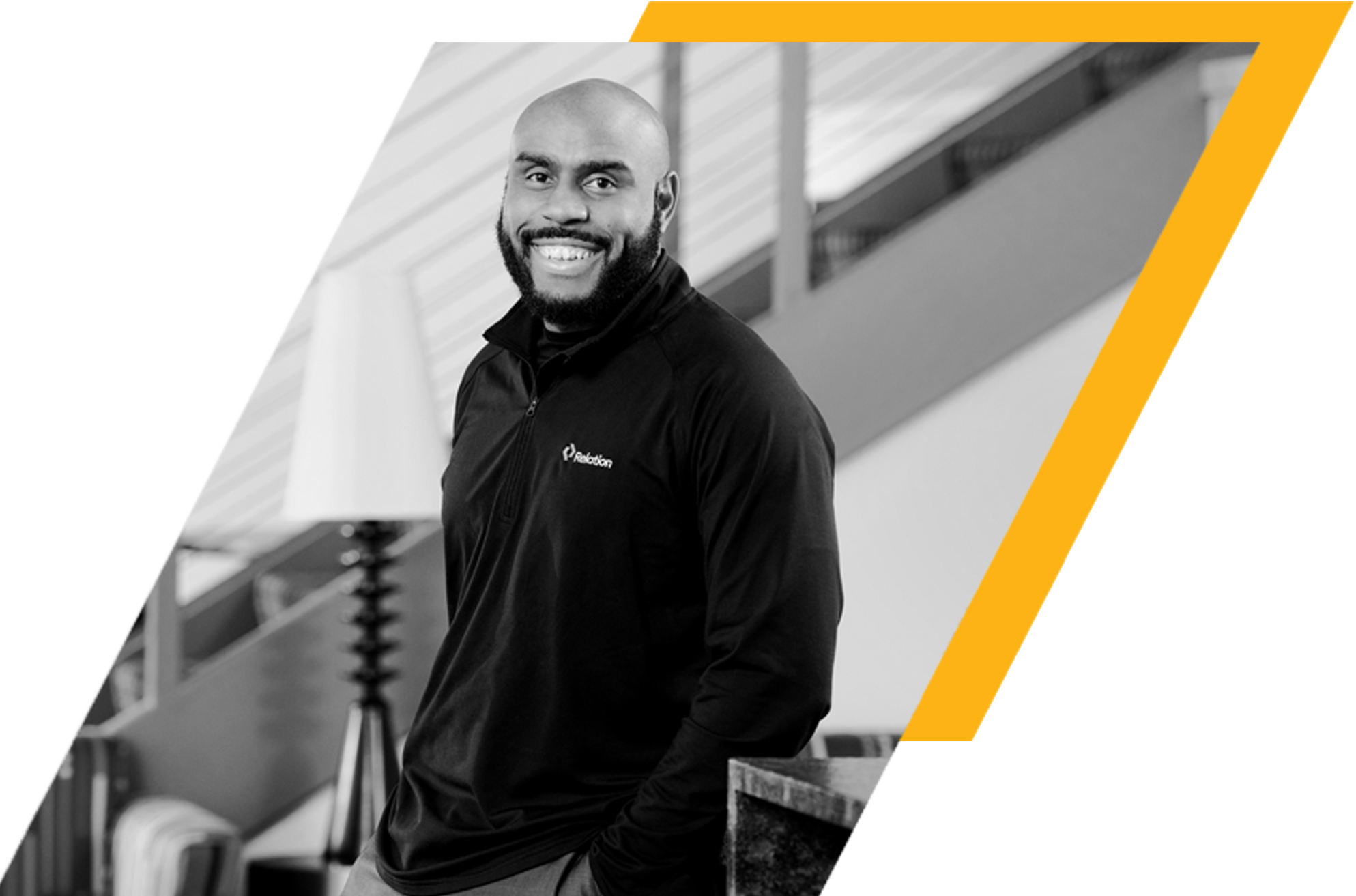 We offer a wide range of solutions to meet the needs of labor unions. We can help protect assets, leadership, and members in your organization with coverage that fits your specific needs and budget.